Bridging Old and New To Help You Create Your Sound
Doubletime Recording Studio has more than 30 years of experience in the music recording and producing industry and is the longest-running studio in California. We bridge the old-school and modern styles through our equipment and techniques.
With vintage analog as well as the most modern digital technology, we want to assist you in creating your unique sound however you want to execute it.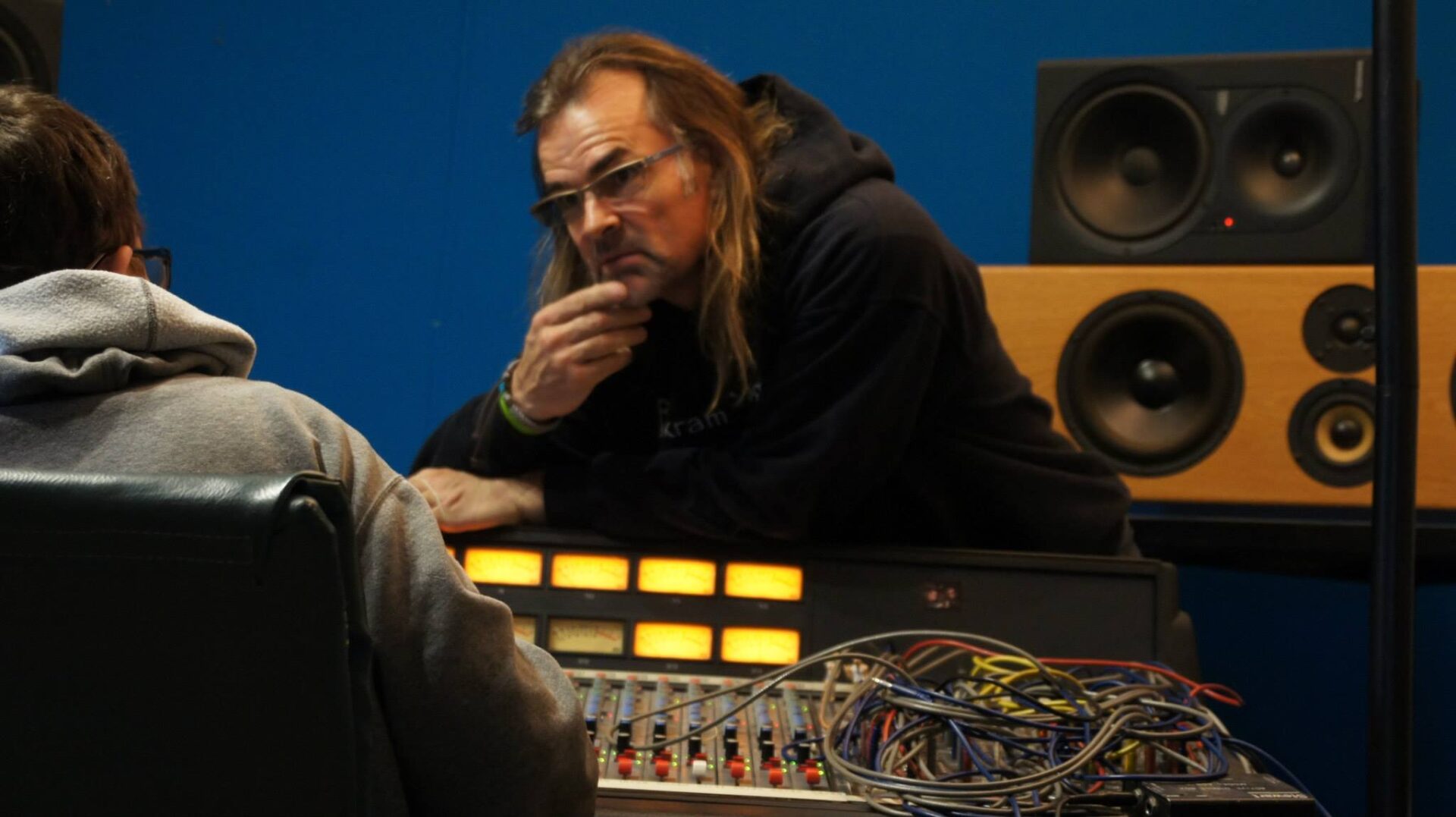 Some Artists and Labels We Have Worked With
We have been on the frontlines of the Southern California music scene since the 80's and 90's and we continue to push forward alongside our roster of clients that include the following artists and bands:
Recording labels we have worked with include the following:
Doubletime Recording Studio has been established as one of the leading studios to work in throughout all of Southern California. We take pride in producing for great bands and artists and we have been fortunate to have worked with many legendary talents.